SUPERHUMAN (early access)
A Belonging Outside Belonging game by Marc Strocks

Cover Art by mfshobaru
Background by Stéphane Richard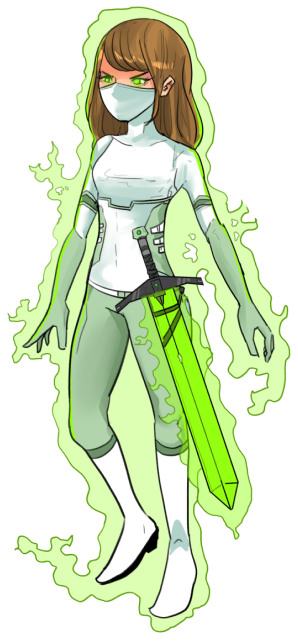 Picture the streetlights. A dark alleyway lit by gunfire. A cramped bedroom with windows wide open, ushering to the fire escape. A vault of primordial weapons hidden behind the bookcase. Distant shouts of the city. A voice cries out, asking "Will you help us?"

Sure, it's probably a trick. But it's worth the risk. Imagine a world where supers are well-known. They come in all shapes and sizes -- but they can't be everywhere at once. This city needs us. It's our home. And it'll take everyone to protect these streets.
Assume this city's out to get you. But know it can still be saved.
SUPERHUMAN is a GM-less game for 2+ players. Play young supers fighting systems of greed, power and control.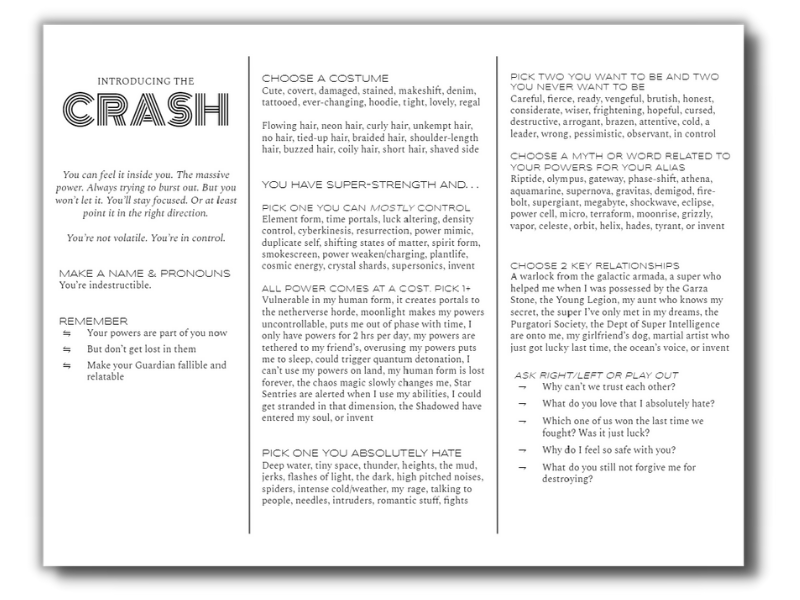 INTRODUCTION
SUPERHUMAN is a belonging outside belonging game in which you play as a team of young superheroes with diverse skills and flaws. The world around you is full of destructive and deadly systems that will stir conflict. Together, you'll play these sources of conflict as well to place obstacles in your supers' lives.
WHAT'S INSIDE?
The work is Belonging Outside Belonging: it focuses on a token economy of moves and stories of building community amid worlds of strife.
Pick a Playbook to build your own powers, strengths, and obstacles to overcome
Build a team with its own Headquarters where story can play out
Story is separated into Scenes at different locations so you can hone in on relationships and moments
Place stories on any planet you want!
Center your story around cosmic forces, magic, vigilantes, or other comic genres! They're all covered in the settings and playbooks. Focus on one or incorporate all!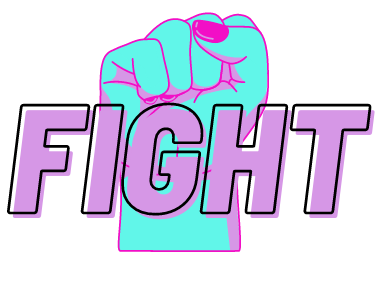 EARLY ACCESS
This product is marked down as it's only in the playtesting phase. Feel free to access the prototype rules and try the work out. As of now, the system is somewhat complex for a BOB so steady updates will come as I refine it. Thank you.
The Objectives of this work are to:
Present a superpowered world you can shape after your ideas or favorite media
Explore fantastic sci-fi conflicts on massive scales
Explore personal/introspective conflicts where the stakes matter
Present many diverse ideas and points of view on the world
Based on Belonging Outside Belonging system by Avery Alder and Benjamin Rosenbaum
Additional inspiration from:
Flotsam: Adrift Among The Stars by Joshua fox
Wanderhome by Jay Dragon
Galactic 2e by Riley Rethal
Background image by Stéphane Richard. Not used or distributed within product.

Paid cover art by mfshobaru
Use this game for anything you like besides resale. For more information, contact me at MarcusStrocks@gmail.com. Follow me on Twitter for updates.
Download
Click download now to get access to the following files:
superhuman_spreads.pdf
460 kB
superhuman_playkit.pdf
263 kB
Exclusive content
Support this game at or above a special price point to receive something exclusive.
Community Copies!
A small number of community copies will be made available.