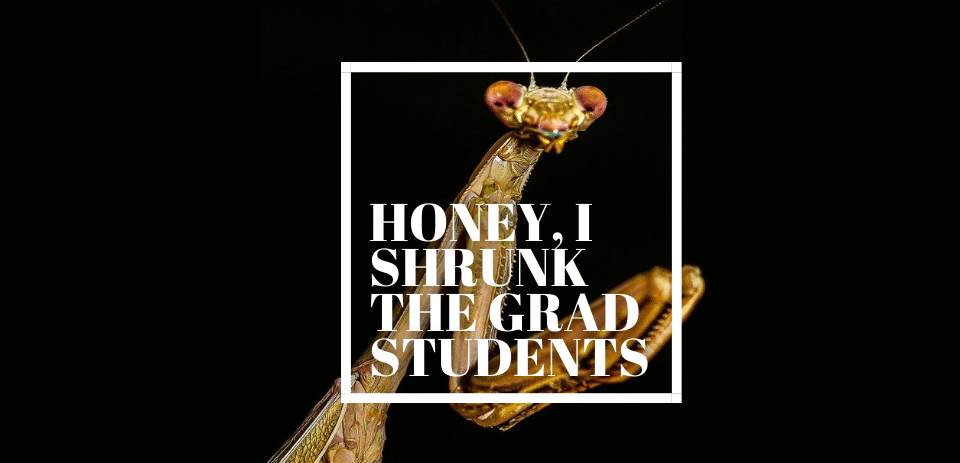 Honey, I Shrunk The Grad Students
A downloadable roleplaying game
Survive the far-reaches of the laboratory~!
You head to the research lab, just like every day -- and suddenly the prototype atomizer activates! You and other grad students are accidentally shrunk to minuscule size... Can you survive spiders, fruit-flies and A/C wind gusts?! The lab where you work just got a LOT more dangerous!
Play alone or with a group:
Print out the pages, two per 8.5 by 11. Or in book form.
Add a couple d6's!
Then write down all the stuff it tells you to.
And fight for your survival!
I'll make a free supplement if people request it.
Use this system for anything you like, such as play, hacking, or recording podcasts/videos. But I'd love to hear it. Email me at marcusstrocks@gmail.com.
Based on What's So Cool About Outer Space? by Jared Sinclair.
Logo image used with permission. By Brandon Phan at Pexels.com
Download
Click download now to get access to the following files:
honey i shrunk the grad students.pdf
130 kB