MARK OF DRACULA
"I saw the hideous phantasm of a man stretched out, and then, on the working of some powerful engine, show signs of life and stir with an uneasy, half-vital motion. . ."
Mark of Dracula is a gothic horror RPG for 2+ players and a Night Mother -- the game's facilitator.
Mark of Dracula is a gothic horror roleplaying game with emphasis on drama and spine-chilling suspense. Players create human characters called Mortals whose lives are thrown into chaos by the night's dark agents. But it works for all sorts of different horror tropes or even original ones the players create.
Create your own horror tale inspired by monster classics like: Nosferatu (1922), Frankenstein (1931), Suspiria (1977), Bram Stoker's Dracula (1992) and Resident Evil Village (2021). Like these examples show, your tale can be anywhere from modern to ripped right out of the Victorian era!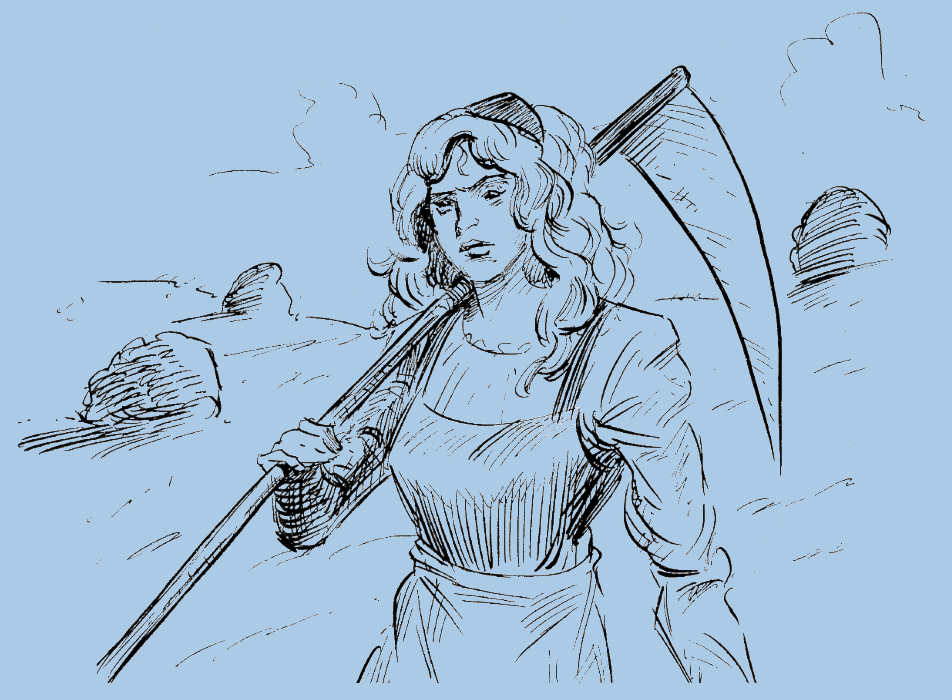 This work was successfully brought to life by 131 backers on Kickstarter! You can find electronic copies here. Email me at marcusstrocks@gmail.com if you have any trouble with backer rewards.
This original game system includes:
Powered By The Apocalypse-esque playing card mechanics for conflict resolution. They focuses on letting players craft their own bonuses for extremely beneficial outcomes.
Nine gothic character playbooks called Professions. While Victorian-era inspired, they work for stories set in any period of history!
Human connections and relationships to tether your characters to their world... before terrible creatures threaten to make it all come crashing down.
Haunts story setting-system: Adds another element to character creation. Every player creates a horror location/environment to add to the game world. Then it's up to the players and Night Mother how these locations are incorporated into the story.
Night Mother's guide to creating vampyres, werewolves, demons, animalistic creatures that do the monsters' bidding, and more.
Custom portraits and cover art by Jacob Fleming.
Interior portraits and cover art by Jacob Fleming.

Other interior pieces are in the public domain. Many were compiled into several handpicked collections by The Heritage Library: https://www.heritagetype.com/. Some selected works of Philip Henry Delamotte by The Metropolitan Museum of Art at: https://www.metmuseum.org/
Safety Tools found in the work are based on Lines and Veils by Ron Edwards and the X-Card by John Stavropoulos. Find more ttrpg tools: https://twitter.com/TTRPGSafetyKit
Thank you to all 131 backers who brought this project to life!
Purchase
In order to download this game you must purchase it at or above the minimum price of $12 USD. You will get access to the following files:
mark of dracula 1pgs.pdf
7 MB
Download demo