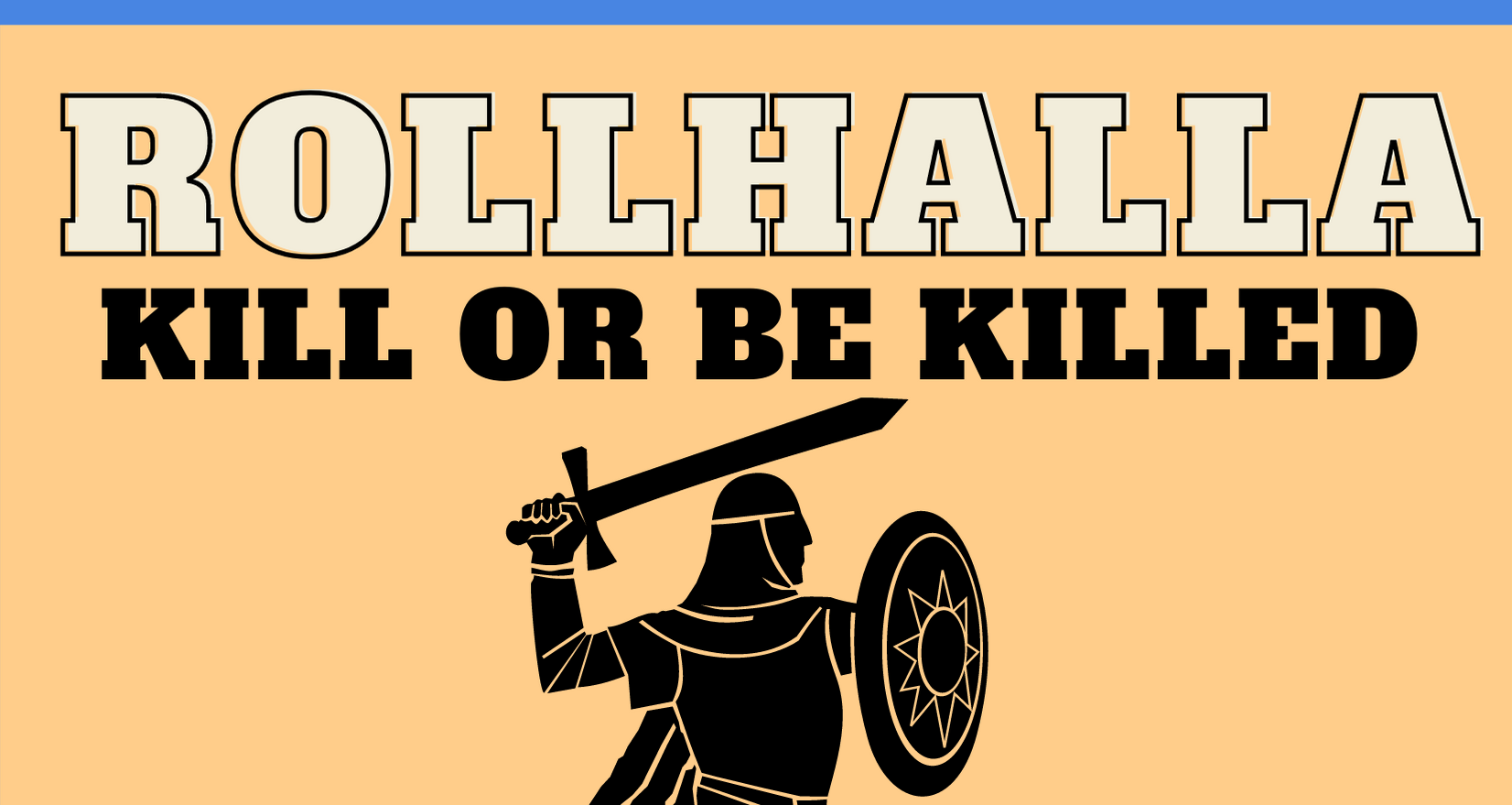 ROLLHALA: Kill Or Be Killed
YOU DIED.
Now your true battle begins.
You awaken in Valhalla. Your new duty is to fight side-by-side with Valkyries against the legions bent on taking over our world.
Do not fear death. Die? You will only reawaken here. But if all our heroes fail...
Then RAGNAROK is come.
ROLLHALA is a simple high-stakes battle RPG. You can die very easily and you can destroy entire legions just as quickly.
Test your might! See how long your band of great heroes can last.
Easy to pick up and play. All you need is a six-sided die!
Can be played GM-less! Use the game for One-Shots, or for longer.
This work is inspired by Norse culture and mythology. It is intended to honor and respect these inspirations. If you find any part objectionable, email me at marcusstrocks@gmail.com.
Use this system for anything besides Resale or Redistribution. I'd love to hear how it goes.
Background used with permission at Pexels.com